Ashokan Southern Week 2017 – Page 12
Honky Tonk 1
Intro - Orientation - Classes 1 - Classes 2 - Classes 3 - Band Workshops - Cajun Culture - Gospel Sing - Jamming - Folks - Radio Hour - Honky Tonk 1 - Honky Tonk 2 - Honky Tonk 3 - Campers Night 1 - Campers Night 2 - Campers Night 3 - Campers Night 4 - Mardi Gras 1 - Mardi Gras 2 - Mardi Gras 3 - Waltzing - Root Revue 1 - Root Revue 2 - Root Revue 3 - Root Revue 4 - Farewell Dance 1 - Farewell Dance 2 - Scenes 1 - Scenes 2 - Scenes 3 - Scenes 4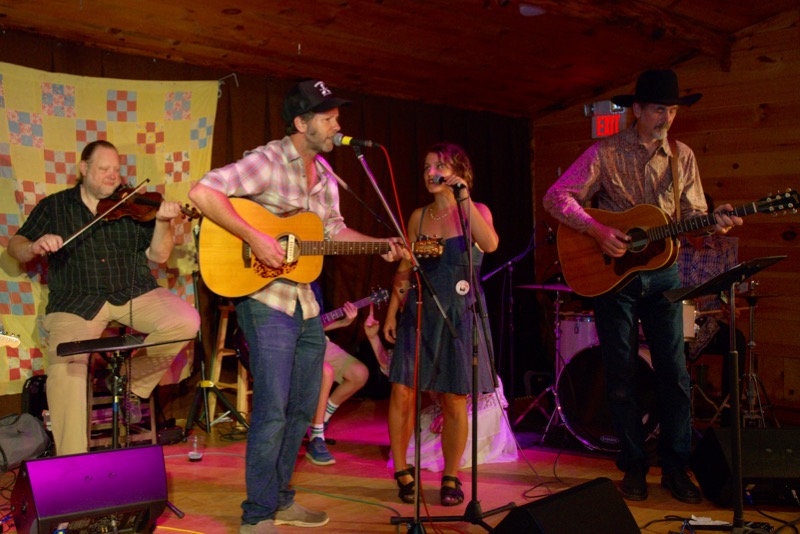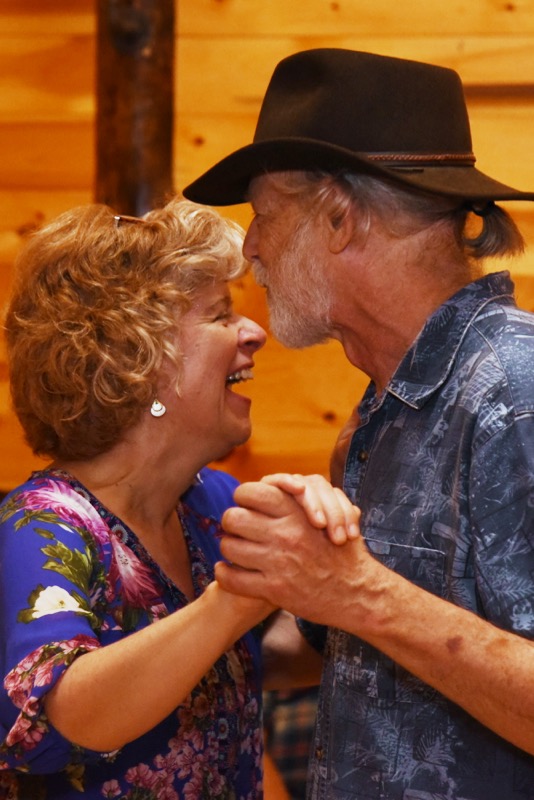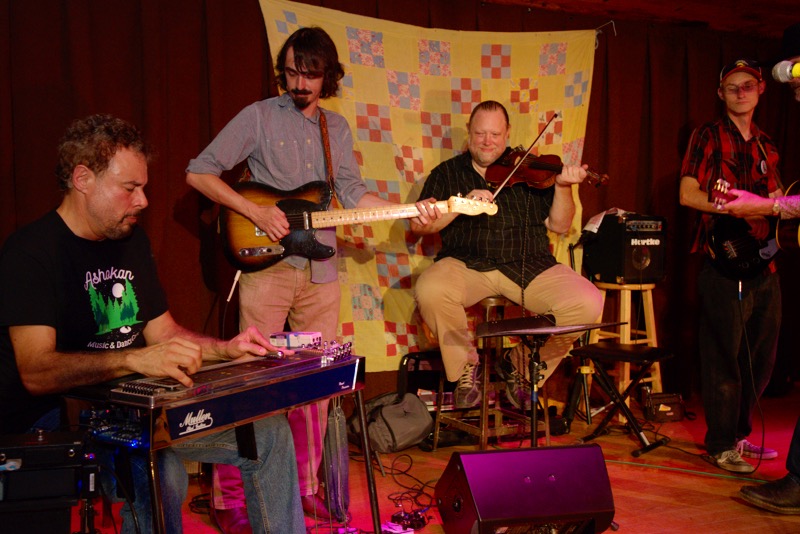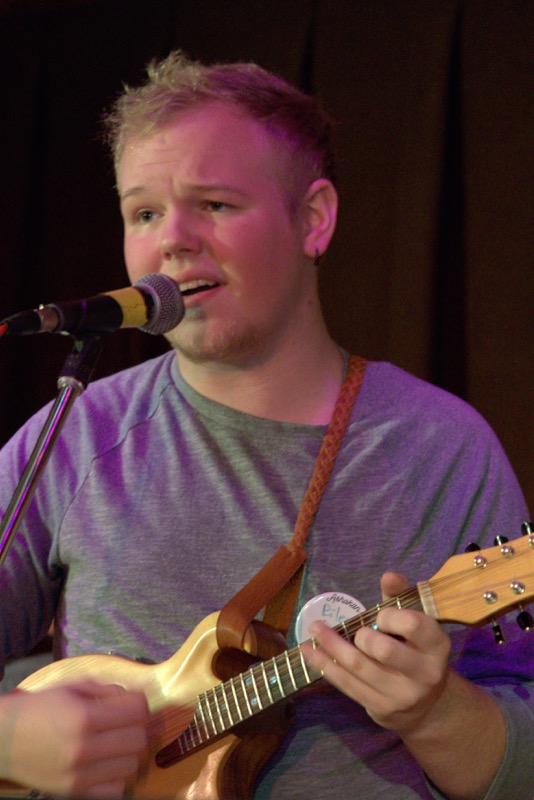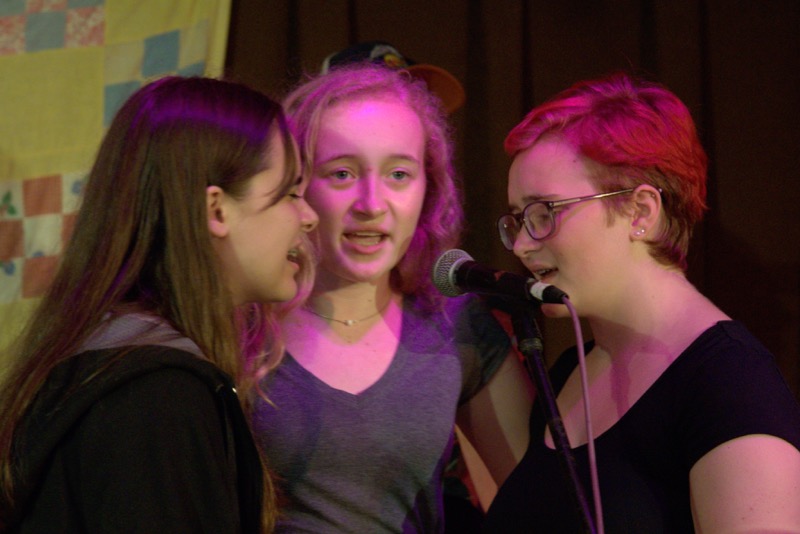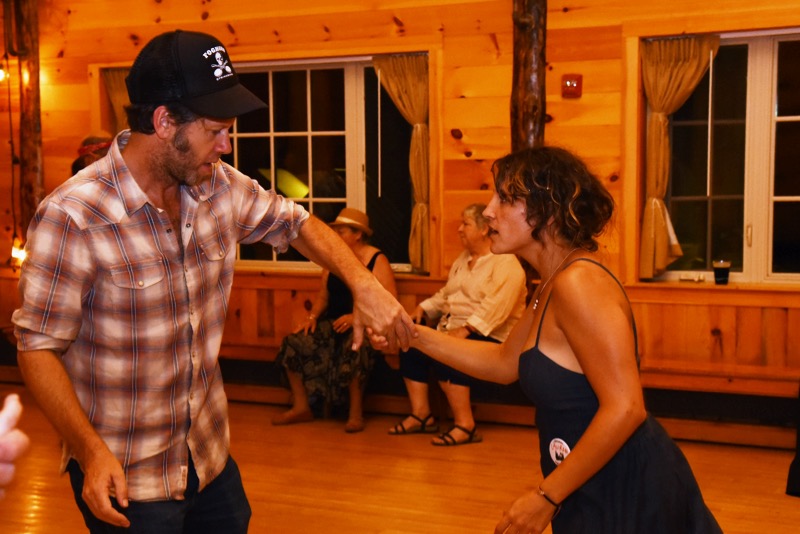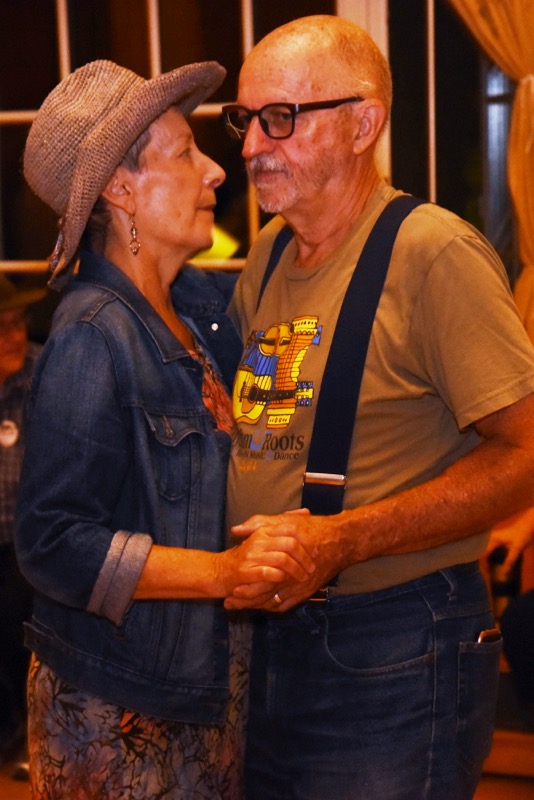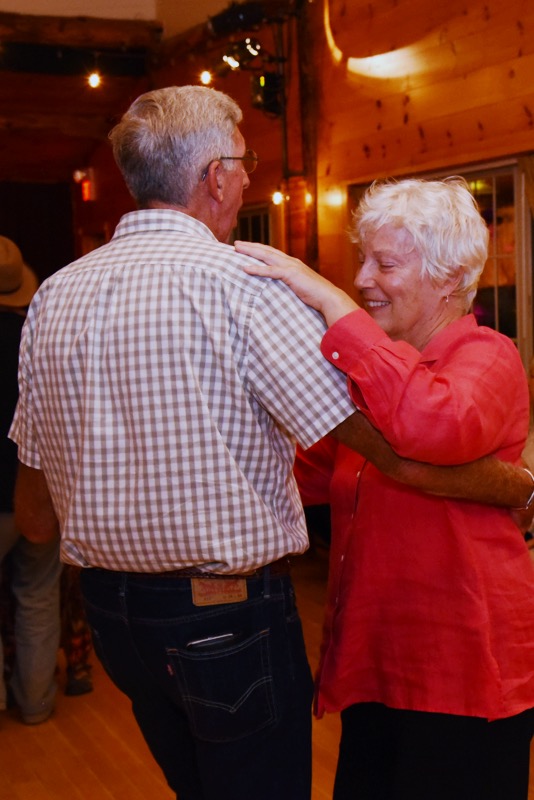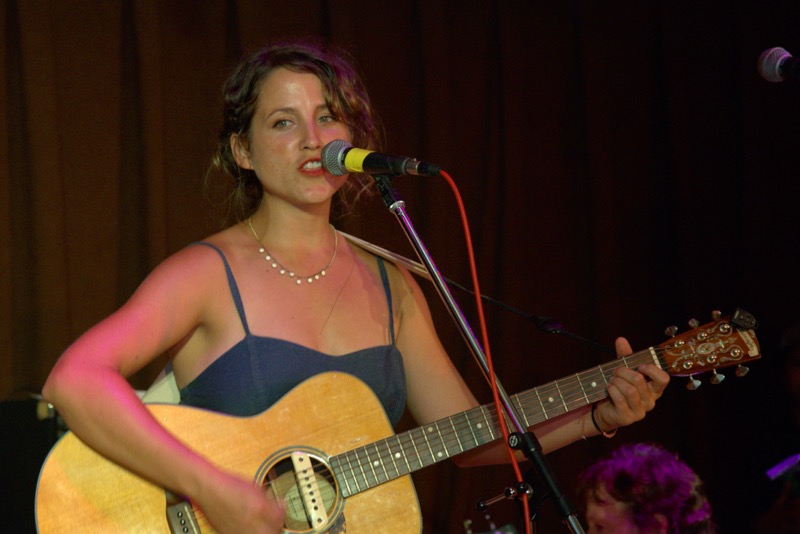 For the Honky Tonk and Campers Night pages, I try to get a picture of everyone who performs, but this year I think I missed a couple and a couple that I did get were just not good enough to post, so my apologies to anyone who was left out. I'll try to do better next year!
Also, the balance between my flash and the stage lighting sometimes produced some weird effects, so please excuse all the overly red and purple faces.
---
© 2017 by George Touchstone.
All rights reserved. Reproduction without permission is prohibited.